This summer is flying by. Apologies for the missed weeks for the Photo of the Year weekly winners & submissions, throw Americas Cup, a funeral, a christening, a trip to Japan and more in to a busy summer and you before you know it you're three weeks behind. SO, we have a huge selection of photos for this week (weeks 15 to 18 to be precise). We had a fair few different locations and subjects but the Spinnaker Tower was hugely popular. To submit photos yourself via Instagram & Twitter for the Strong Island Photo of the Year Competition use the hashtag #SIPhotoComp2015 and you can always email photos in too to contact@strong-island.co.uk.
This week's winning image is something a bit different, a quiet, empty documentary style photo of Eastney Swimming Baths. This old pool is a bit of a forgotten gem in Southsea and this photo really captures it perfectly. This photo is by David Ellis and one of a series of images from a photo essay about the baths and the swimmers.
This weekly winner will now be entered into the finals of the competition which will happen in December where everyone can vote for their favourite weekly winning photos. This image will now become our Strong Island Facebook header image for the next 7(ish) days until next week's winner.
Below are some of the runners up for this week. A huge thanks to everyone who submitted a photograph. Don't worry if your photo didn't win or make the shortlist… you can enter photos every week until the finals in December! You can now submit photos for this week's weekly winner selection which will be chosen and shown next week. To enter simply email, Tweet or Instagram your photo that was taken in, on or around Portsmouth.

Photo by Tony Benham.



Photo by Sheila Mackie.



Photo by Joss Payne.



Photo by Sarah holiday.



Photo by Kate Smith.



Photo by pjoe79.



Photo by Joss Payne.



Photo by Mark Chivers.



Photo by Grzegorz Kopacz.



Ferry light trails entering Portsmouth Harbour by Jon Neil.



Photo by johnnyvalentine69.



Gulls by Billie Cawte.



Photo by JL Crespo.



Photo by Johnny Black.



Photo by Howard Hurd.



Photo by Howard Hurd.



Photo by jupward77.



Photo by glodomorrra.



Photo by Johnny Black.



Wave by christoffg.



Spinnaker Tower by Ellis Hampton.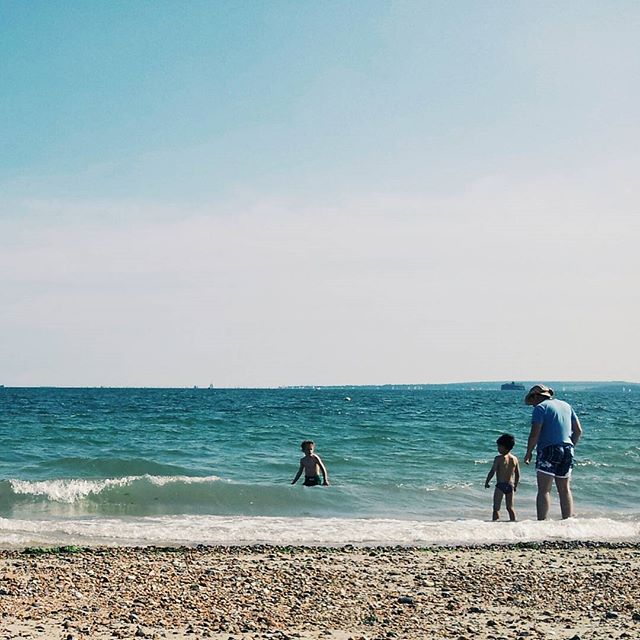 Photo by Grzegorz Kopacz.



Solent by Danielle Gridley.



Photo by Ellie Brand.



America's Cup Wheel by catspaws_22.



No Name's Land by Billie Cawte.

---