Celebrate the end of the world at The Gold Room at Southsea's Room 237 for a photography exhibition with a fatal twist. Swiftly followed by an apocolyptic after party hosted by Portsmouths Random Scarves to be held at The Loft (above The Kings) on Albert Road.
The gallery opens its doors to the exhibition on the 2nd November at 7pm. The exhibition will run for a week after. Please note that the contents of the exhibition may not be suitable for minors or people who are easily offended.
The artists involved are:
Wesley Brown
Rhys Edwards
Oliver Nelson
Robbie Khan
Trevor Bishenden
Sue Blackeagle
Boogie Trix
You can keep up to date with news of the preview night by joining the Facebook event.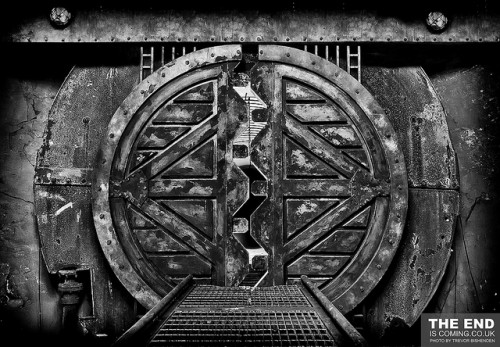 ---